NT Business Academy
---
The Foundations You Need To Build A Profitable NT Business
(Without Burning Out!)
Hi, I'm Nicki.
---
I'm a registered Nutritionist and founder of Happy Hormones for Life.

I am ION trained, graduating in 2014, and in the last 5 years, despite being told I would never make any money doing this job, I have built a very profitable nutrition based business.

I want to show you how I did it, so that you can do it too. The more successful NT's out there, the more people get the help they desperately need.

Join me and let's do this together…
---
---
Download My Free Guide
---
This guide explains the 7 things I wish I had known when I was starting out. This would have saved me a lot of time, energy, money and SANITY in those first few years. So hopefully it will save you a few of those things too!
---
---
NTBA Foundation

---
A 12 week online course with the Content, Community and Coaching you need to build a profitable business. Check it out and Contact me to be notified of the next scheduled programme.
---
---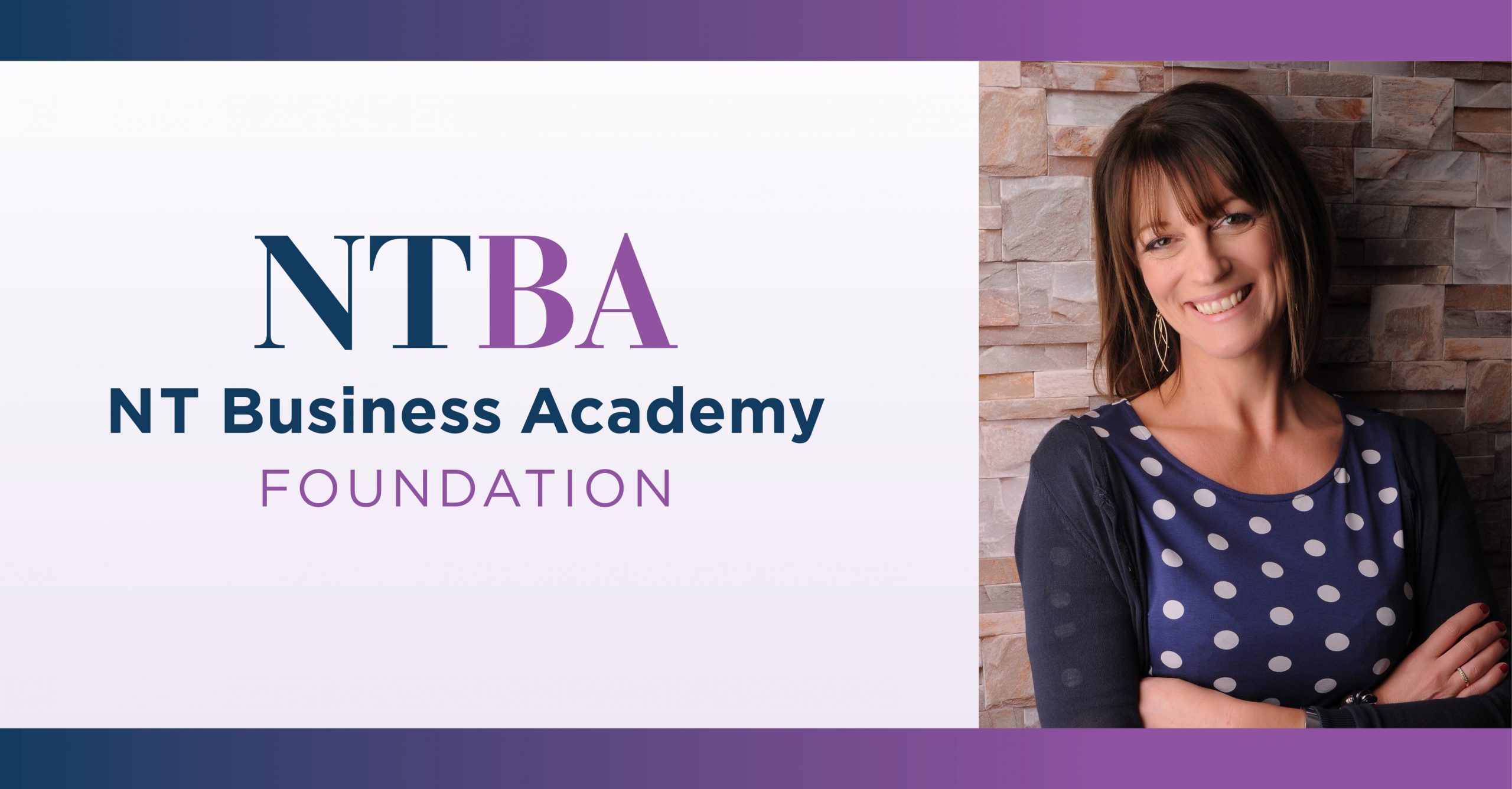 Follow me on Facebook

---
Like my NT Business Academy page on Facebook for videos, tips and resources to help you grow your business.
---
---
The NTBA Community Is For You IF;
---
---
You want to have a successful business not just a hobby

You want to earn MORE and work LESS

You don't want to waste time and money doing the wrong things

You want to learn from someone who has been there and done it

You want to have financial freedom as well as a work/life balance

You know inside that you have much more to give, you haven't reached your full potential
---
It's (Probably) Not For You IF;
---
---
You don't want to run a successful business

You aren't willing to get out of your comfort zone

You are happy to just see a few clients here and there

You're happy to go it alone

You don't need any business help